About Us
For nearly four decades WTF Group has owned and operated some of Toronto's finest historic buildings. Specializing in the artful conversion of heritage properties, we restore and renovate for a new generation of office users.
We invite you to come tour our properties and let us find you the perfect workspace to grow your business.
WTF Group. Unique Name. Unique Spaces.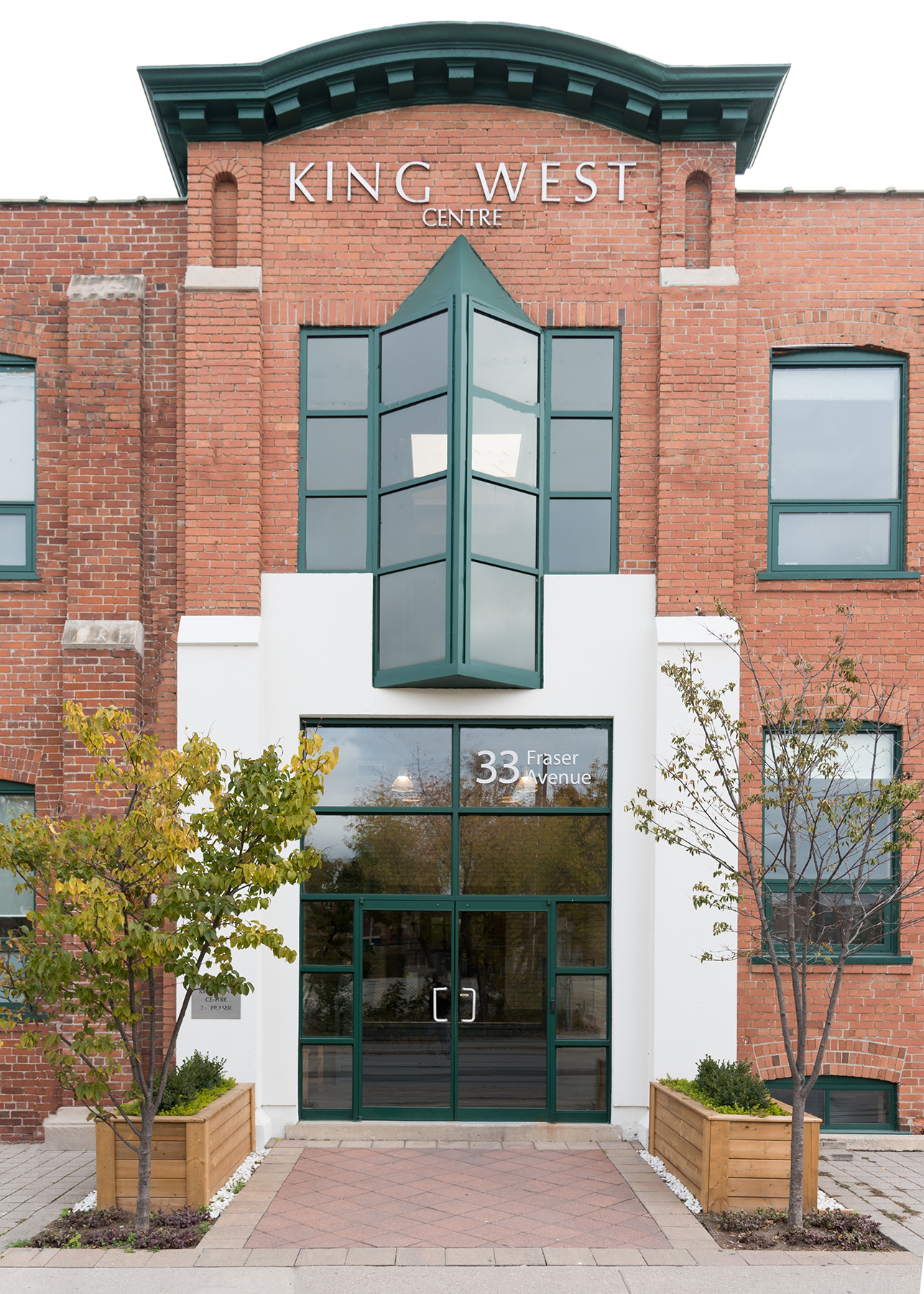 The team at WTF Group is, bar none, the best commercial real estate management group in Toronto. Their accommodating nature has allowed us to create one of the most unique offices in the city, all built on the foundation of their signature 'Brick and Beam' masterpieces.
Adam Ijaz, CEO
dbrand inc.
Our group has been with WTF Group for a long time now. They've been instrumental in giving us the (beautiful) space to grow from brand new not-for-profit to a leader in our sector – and have been supportive in meeting our needs all along the way.
Sean Madden, Executive Director
Ontario Undergraduate Student Alliance
Our dealings with WTF Group were made much easier given the efficiency of the people in the entire operation. We were very pleased with the acknowledgement of our needs, given the impact of COVID-19 on our business.
Lorie Russell, VP, Managing Director
Jazz FM
I have leased commercial office space for 35 years and WTF stands out as the finest landlord I've had. Responsive to concerns, unerringly professional and clearly concerned about the well being of their tenants. Wonderful character leaseholds on a human scale. Grateful that my place of business feels like home.
John Struthers, President
Criminal Lawyers' Association